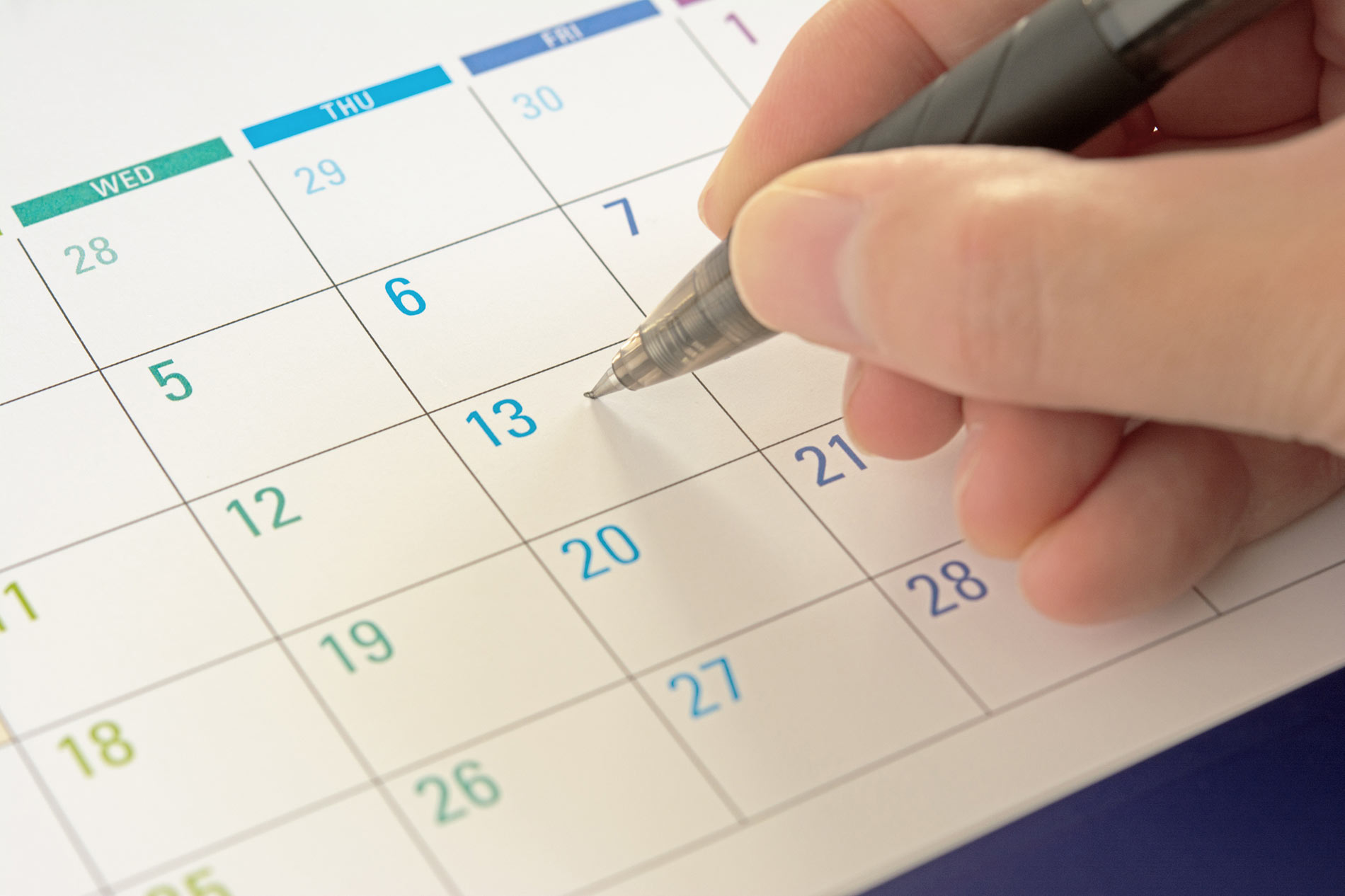 We look forward to hearing from you!
Whether you're ready to schedule or would like more information on our services and process, we'd love to hear from you. Below is a list of contact options for each service.
20-MINUTE CONSULTATIONS, GIFTED SCREENINGS (IQ TESTING) & DYSLEXIA SCREENINGS
To schedule a free 20-minute consultation with Dr. Lucero, Gifted Screenings (IQ Testing) or Dyslexia Screenings, simply call us at 720-377-3250, email us at testing@peakgifted2e.com or schedule online here.
COMPREHENSIVE PSYCHOLOGICAL ASSESSMENTS
To schedule an ADHD, Dyslexia, Learning Disability or other comprehensive psychological assessment, give us a call us at 720-377-3250 or email testing@peakgifted2e.com.
PARENT COACHING, EDUCATIONAL CONSULTATION OR OTHER SERVICES
If you are interested in scheduling an appointment for parent coaching, educational consultation, or any other service we offer, simply call us at 720-377-3250, email info@peakgifted2e.com or click on the schedule online here.