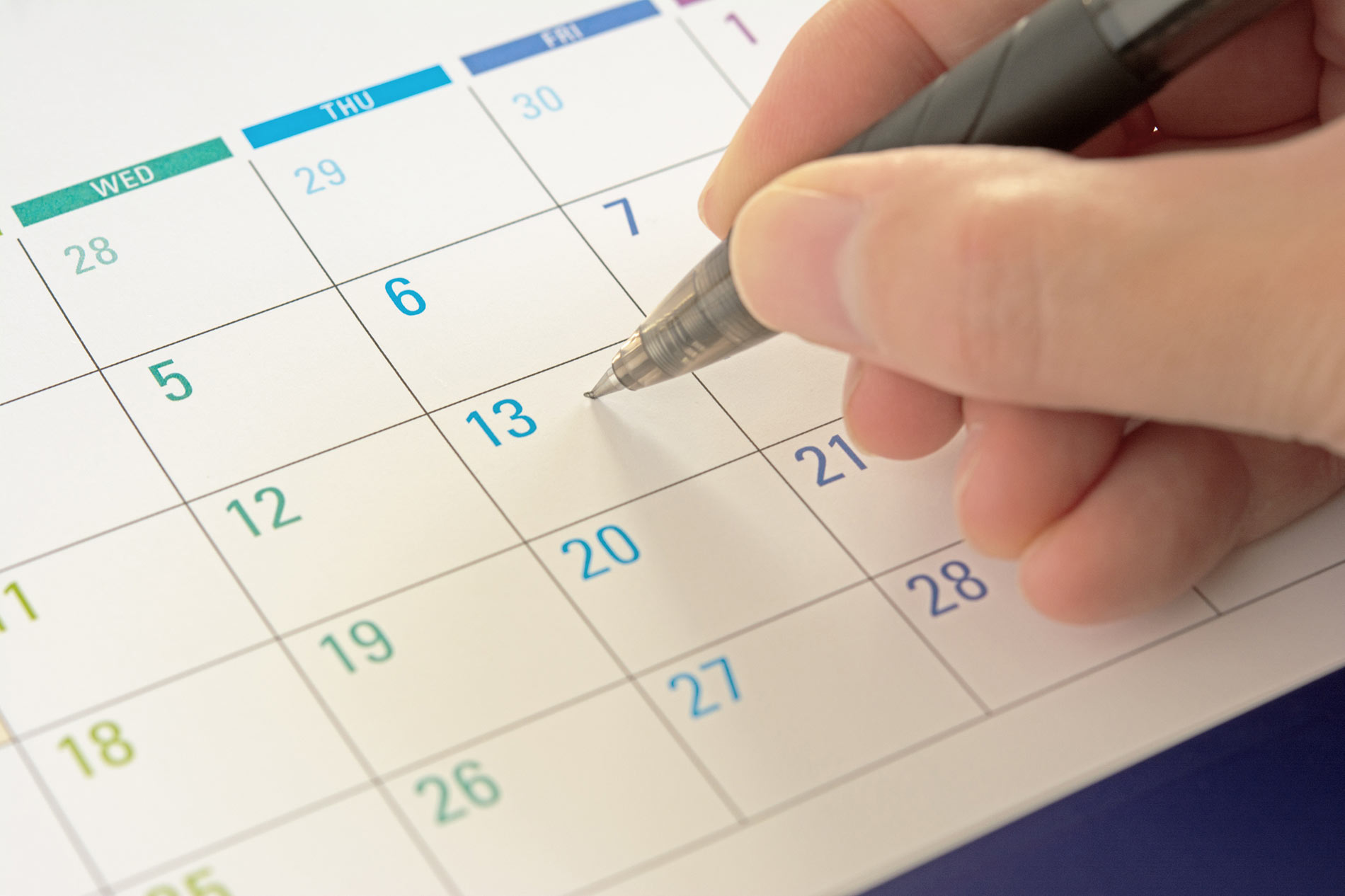 We look forward to hearing from you!
Whether you're ready to schedule an appointment or you would like more information on our services and process,
we'd love to hear from you!
That's right! We'd like to have a good old fashioned phone call with you to discuss your needs and get you in our schedule.
Everyone has unique needs, and we want to make sure we answer all your questions to make sure we're the best fit for you. Our Office Manager is available Monday through Friday to speak with you about our services.
Believe it or not, the first phone call with our office is an important part of every assessment we do. We don't like there to be surprises, for you or for us, and so it's important for us to have a conversation with you about what you are looking for, about what we do, and how we do it.
For many people, taking the first step to get an assessment is the biggest hurdle. The assessment process is an investment of time, energy, and money. Whether you need a "straightforward" cognitive assessment to apply to a certain school or program, or you need a comprehensive evaluation to help with diagnostic clarity and treatment or educational planning, the scheduling call with our staff helps to ensure that we are all on the same page.
We are here to make it go smoothly from start to finish.
"But I'd rather email!"
We get it! Really, we do. Carving time out of your busy schedule to make that call can be more difficult than it seems. If you'd like to start the process off with an email (maybe you're browsing our website at 11pm and want to get this off your To Do list?), please feel free to send us an email to get the ball rolling.
Let us know a little bit about what you're looking for, provide us with your name and a good phone number to reach you during business hours, and we'll follow up on the next business day.
Have time for a phone call?
Great! We can be reached at 720-377-3250 (choose extension 1)