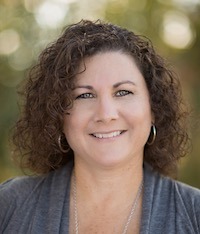 Dr. Lucero is a gifted and 2e specialist who offers psychoeducational and neuropsychological assessments, parent consultations, and coaching. She is passionate about working collaboratively with parents, students, and educators to identify giftedness, ADHD, and learning disabilities. She also consults with parents to assist with educational decisions and advocacy for the needs of their gifted and 2e children.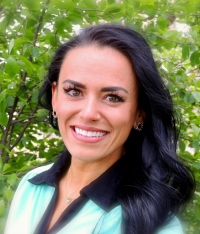 Dr. Grodzki is a licensed psychologist with extensive experience conducting cognitive, psychological, and neuropsychological assessments with children, adolescents, and adults. She is passionate about helping individuals and families identify and overcome challenges using a strength-based approach to advocate for their unique needs.
Dr. Chowdhury specializes in psychological assessment with clients throughout the lifespan. She is passionate about helping individuals and their families gain clarity regarding patterns in their lives, areas of growth, and strengths so they can use this knowledge to reach their full potential.