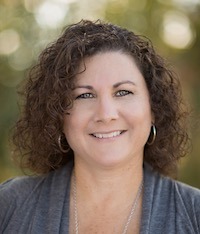 Dr. Lucero is a gifted and 2e specialist who offers psychoeducational and neuropsychological assessments, parent consultations, and coaching. She is passionate about working collaboratively with parents, students, and educators to identify giftedness, ADHD, and learning disabilities. She also consults with parents to assist with educational decisions and advocacy for the needs of their gifted and 2e children.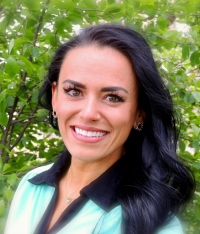 Dr. Grodzki is a licensed psychologist with extensive experience conducting cognitive, psychological, and neuropsychological assessments with children, adolescents, and adults. She is passionate about helping individuals and families identify and overcome challenges using a strength-based approach to advocate for their unique needs.
Dr. Dawson-Giles is a Nationally Certified School Psychologist, and is currently completing post-doctoral requirements for Colorado state licensure as a Psychologist, under the supervision of Dr. Lucero. She has been working with children and families over the last 10 years in educational and clinical settings, both as a teacher and a school psychologist. She is passionate about helping individuals and families better understand the cognitive, social, and emotional functioning, and environmental factors come together to create amazing people with different strengths and abilities.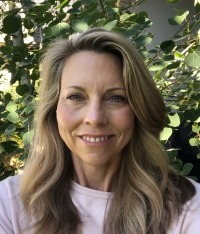 Anne is one of our PEAK psychometrists. She is also a fourth year doctoral student in School Psychology specializing in the evaluation of dyslexia, ADHD and social/emotional/behavioral concerns. She enjoys working with families to identify students' strengths and any underlying causes creating barriers to success. She is currently researching ways to support the social and emotional needs of twice exceptional students.
Kayla specializes in test administration and is also a doctoral student at the University of Colorado-Denver. She has experience in working with children and adolescents in both school and counseling settings. She is passionate about taking a holistic and strength-based approach in assessments. She hopes to help parents better understand how to best help their child be their best selves.