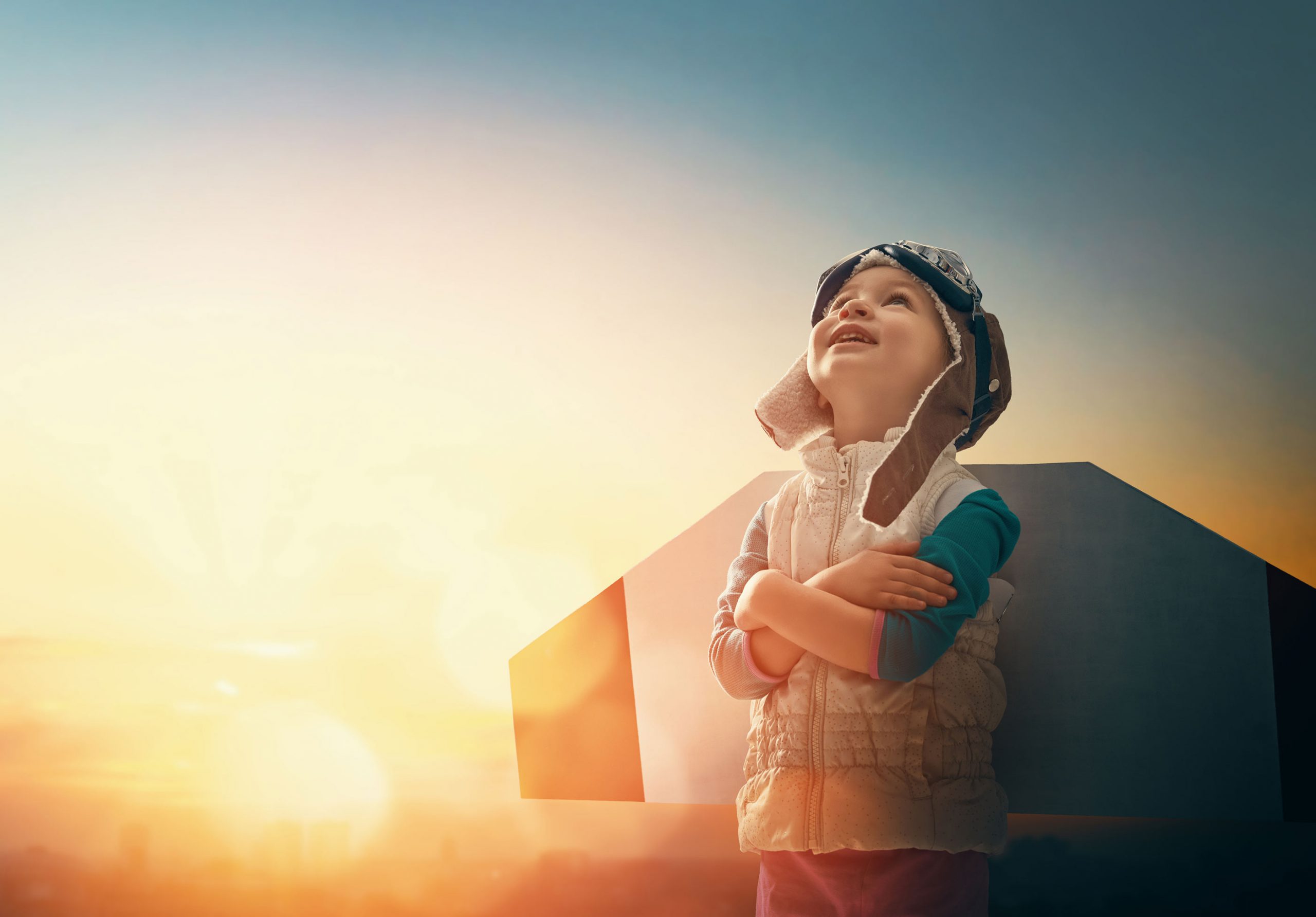 SERVING CHILDREN, TEENS, AND ADULTS IN THE DENVER METRO AREA
Get the insights, tools, and resources to help you or your child thrive – in school, at home, and in life.
Anyone can give you scores on a page. But what do they mean? And more importantly, how do they help you find your way forward?
At PEAK Exceptional Services, our comprehensive assessments look beyond the obvious to build a bridge into the inner world of individuals with learning differences and other forms of neurodiversity. We understand the many complexities that come with these differences and dig deep to uncover the one-of-a-kind set of strengths and challenges that make them who they are. Then we leverage these insights to create a roadmap for success.
With our customized psychoeducational and neuropsychological assessments, clients walk away with so much more than a list of scores. They're equipped with the information, tools, and resources to best support them and their learning styles. Armed with information, insights, and support, the sky's the limit.
What makes you tick? What learning environment is best for your child? Are they gifted? Could it be ADHD?
Let us help you get answers to all your questions and concerns. Call today.
PEAK specializes in neurodiversity-affirmative assessment services for differently wired children, teens, and adults. Whether you're looking for IQ testing for school admission or need a comprehensive psychoeducational or neuropsychological assessment, here are some of the conditions we evaluate for:
Twice Exceptionality (2e)

Specific Learning Disabilities (Reading, Writing, Math)

Academic Underachievement

Executive Function Deficits
Autism Spectrum Disorders
We also help clients who need comprehensive assessments for special education services (IEP and 504 Plans) or college admission testing accomodations, like SAT or GRE exams.
Testing Instruments
We Use
We use the most widely accepted IQ tests, achievement tests, educational, psychological, and neuropsychological assessment instruments. That's because these well-known tests produce the highest quality assessment services.  That said, each assessment is tailored to your individual needs. Some of the most common tests we use include:
WPPSI-IV
IQ test for children aged 3 – 5

WISC-V
IQ test for children aged 6-15

WAIS-IV
IQ test for adults and teenagers 16 and older

WIAT-4
Formal academic achievement test

CTOPP 2
Dyslexia testing for phonological processing
BASC-3
Measure of emotional and behavioral functioning

BRIEF 2
Formal measure of executive functioning

Conners 4
Assessment of ADD/ADHD symptoms & behaviors

MIGDAS-2
Neurodiversity-Affirmative evaluation for Autism

Various educational, psychological, and neuropsychological tests
PEAK serves clients all across the Front Range of Colorado, with offices in Denver and Westminster.
8471 Turnpike Drive
Suite 110
Westminster, CO 80031
Diamond Hill Office Complex
2480 West 26th Ave.
Suite 10-B
Denver, CO 80211