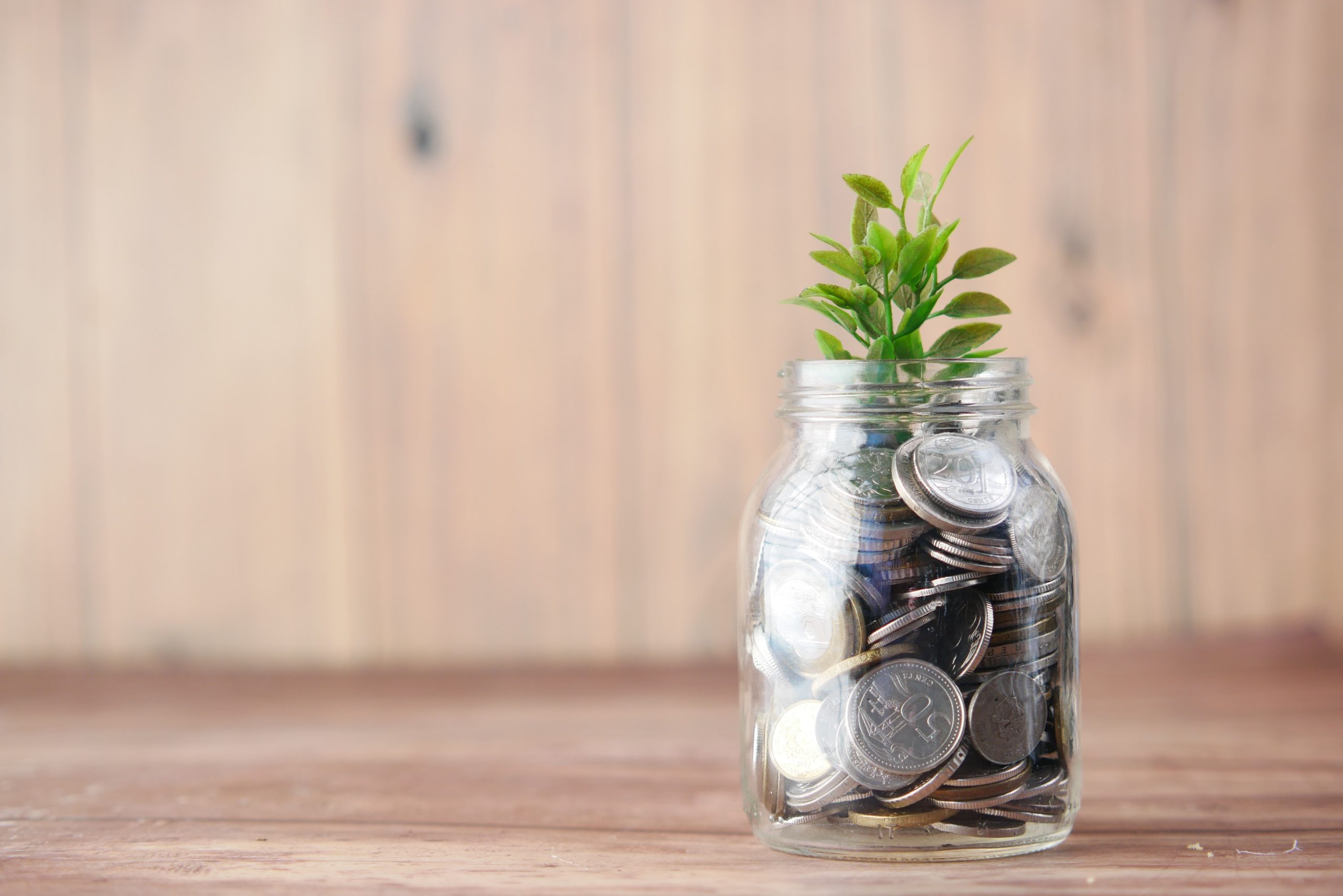 Fee Information
INFORMATION ON FEES, PAYMENT, & INSURANCE
Fees
Fees for services are based on the nature of the service and the specific provider you are seeing. Assessment fees are based on face-to-face time needed to administer the tests, additional time needed for the provider to score and interpret the tests, and professional time required to write the comprehensive, individualized report which will summarize and explain the test results and can be used to obtain admission to specialized schools, enrichment or support programming, and/or assist with treatment planning.
Please contact our office directly to discuss your specific needs and our pricing structure. See information below for important notes about insurance coverage for services.
Payment
We accept cash, check, and all major credit cards for payment. Payment is due at the time of services. Many of the services we offer qualify as valid expenses for most "Flex Spending" or "Health Savings" accounts offered by some employers. Please check with your plan in advance if you choose to use an HSA or FSA card for payment.
Please note that for assessment services that will take place over more than one appointment, we require a deposit of half of the total amount due at the time of the initial appointment. The remaining balance is due at the final testing session, prior to the feedback appointment and prior to the release of the comprehensive assessment report.
Insurance
We understand that seeking a comprehensive assessment, therapy, or other support services is an investment in yours or your child's future and well-being. For 2E, ADHD, Learning Disability, and psychological assessments, it is important to note that the vast majority of insurance plans specifically exclude assessment for education-related issues. Their position is that these issues fall within the realm of school systems to address and provide. However, and most unfortunately, in this era of drastic budget cuts, many school systems lack the appropriate resources and adequately trained staff to offer the types of comprehensive assessments that will best identify a child's true capabilities and challenges. In addition, evaluations completed at school are solely to determine if a student is eligible for support services and/or special education (IEP and/or 504 Plans). Schools do not offer diagnostic evaluations and often do not provide families information to understand what test results mean.
PEAK is OUT OF NEWORK with all insurance plans.
PEAK Exceptional Services is considered an "Out of Network" provider for insurance, and we do not bill insurance directly. This allows us to design and administer assessments that will answer all of your questions, according to best practices within our field and without being limited by insurance companies' policies. This means that our clients pay us directly for services. Many insurance plans allow you to file an out of network claim to obtain reimbursement for part or all of your out of pocket costs. Please check with your insurance company if you would like to pursue this option. If your plan does have some coverage for these services, PEAK will provide you with all necessary documentation to seek reimbursement from your insurance plan (i.e. "Superbills"), but we cannot guarantee reimbursement for services.
If you are seeking insurance reimbursement for assessment services, please inform us in advance. We can provide you with some information on how you can contact your insurance plan to get details about your coverage.
**Please note that IQ testing specifically for admission to specialized gifted schools or academic enrichment programs (our "Gifted Screening" service) is not covered by insurance and is not a qualified expense for most Flex/Health spending accounts. However, we are happy to provide a detailed receipt for all services rendered.
We are not in-network with Medicaid and Medicaid does not allow subscribers to see Out of Network providers. If you have Medicaid, please contact your plan for In-Network providers.
If you do not attend your scheduled appointment, and you have not notified us at least three business days in advance for assessments, or one day in advance for coaching and support services, you will be required to pay a cancellation fee equal to the standard session fee.